HISTORY OF LUX GROUP
Our Lux Story
From just one person in 2004, our founder Pham Ha, with many years' experience in the tourism industry, one laptop and one company, and a passion to provide unique travel experiences to luxury travellers to Vietnam, the Lux Group now has a range of brands with 200 staff, rep offices on five continents, and investments in a variety of businesses such as luxury cruises, transportation, real estate, restaurants, hotels and resorts, and art auctions in Vietnam and Asia. The entrepreneur, Pham Ha, and the Lux Group have won numerous prestigious travel awards.
Our Vision
Asia's leading luxury travel and tourism company, hospitality, food and beverage provider, and cruise operator.
Invest in Tourism + Agriculture + Information Technology.
Lux Group is a group of small giants becoming one of the best private economic groups in Vietnam.
Our Mission
For our Customers: To provide special experiences. For our Employees: To grow both personally and professionally
1. Alway have the start-up spirit and sail on the Blue Ocean Strategy.
2. Open up the world's view of Vietnam and Vietnamese people in the past and present.
3. Elevate the values of Vietnam's heritage for authentic and unique travel experiences.
Our core values
#Touchinghearts is a philosophy that motivates and drives the Lux group to grow continuously.
Luxury - World-Class - Unique Differences
Our partners
If you want to travel fast, travel alone. If you want to travel far, travel together. We travel with our partners sharing a long term-vision
The Lux Story
From just one person in 2004, our founder Pham Ha, with many years' experience in the tourism industry
Our People
The Lux Group was built to last using the 5Ps: Passion, Purpose, People, Planet and Profit. Our own people make the Lux Group shine
Find cruises suitable to you
Our Luxury Cruises
20 YEARS OF INNOVATIONS
Our Brands
We have many brilliant ideas and are inviting investment in our new projects, such as cruise ships, hotels and resorts, real estate, and acquisitions opportunities.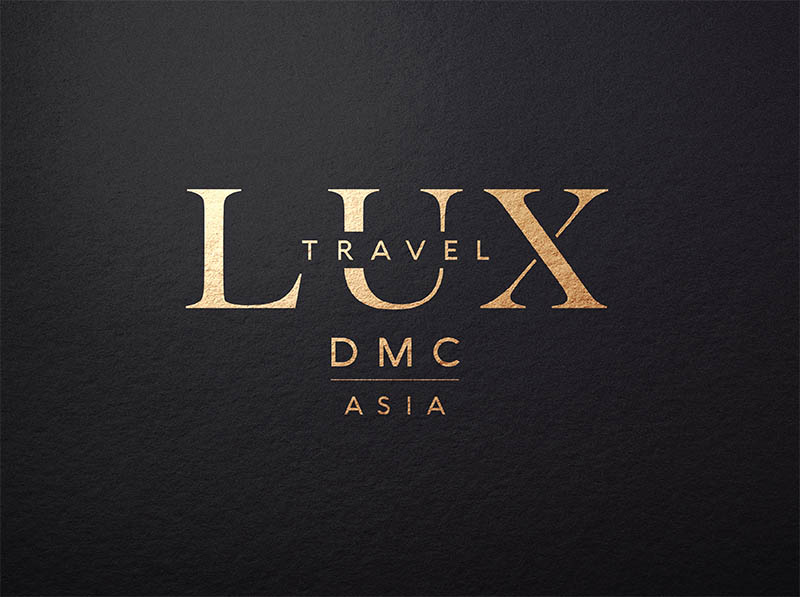 You will want to slow down and choose one destination to feel it out and focus on your travel experiences. You will discover, explore, relax, indulge, and immerse yourselves in local culture and nature. You will go more in-depth in each country, and explore mind-boggling, beautiful destinations.
To cater to this predicted shift in demand, Vietnam-headquartered Lux Travel DMC has launched DMCs within each of the 10 South-east Asian countries, with each seen as a single destination and Sri Lanka. With our sales rep offices all over the world, local operations offices, luxury vehicles, five-star cruises, boutique hotels and travel experts, we serve thousands of satisfied luxury travelers every year. And we always strive to go beyond your expectations.
#TouchingHearts with a team of locals and expatriates aims to give travelers exactly what they want and anticipate. With dedication and close association with agents and tour operators, we ensure the delivery of authentic luxury travel experiences using expertise, know-how, and solid infrastructure to you and your clients. Our ambition is to help spread its values, mission, and vision.
We, Lux Travel DMC, build to last so our personal mission is to deliver happiness. We look forward to working with you and it will be an honor to take care of you or your guests providing you award-winning services in Asia. Discover more at www.luxtraveldmc.com or Email us at [email protected]
With over 20 years of leading innovation and excellence in serving, originally, inbound travelers to Asia, Luxury Travel Brand has been rebranded for high-end domestic Vietnamese holiday-makers and those who wish to travel abroad in luxury style.
Travel now is all about places, experiences and memories. We, Luxury Travel, focus on hand-picked destinations, hotels and resorts, personalized experiences, ultra-luxury travel experiences, or luxury MICE on request with a private tour guide/ animator/ tour leader. We offer specially themed tours for the most sophisticated travelers who want to discover, dream, explore, relax, indulge, experience, and immerse themselves in the nature and culture of Vietnam and the host countries in Europe, America, Australia and NZ, Middle East and Asia.
With a solid infrastructure and ecosystem of Lux Group including Lux Travel (Lux Travel Dmc and Luxury Travel), Lux Hotels and Resorts, Lux Cruises and Yachts, Lux Limousine, and many restaurants, we have established a good relationship and ultimate connections with local authorities, suppliers in Vietnam, and Embassies for facilitating visas for outbound travelers.
We are luxury minded experts with many years of experience and know-how expertise in creating unique and memorable travel experiences and creating memories to last a lifetime. Luxury is experiential and personal. We will exceed travelers' expectations and promise you smooth travel with our award-winning service from our hearts to yours. Visit our website at www.luxurytravel.vn or email us at sales(at)luxurytravel.vn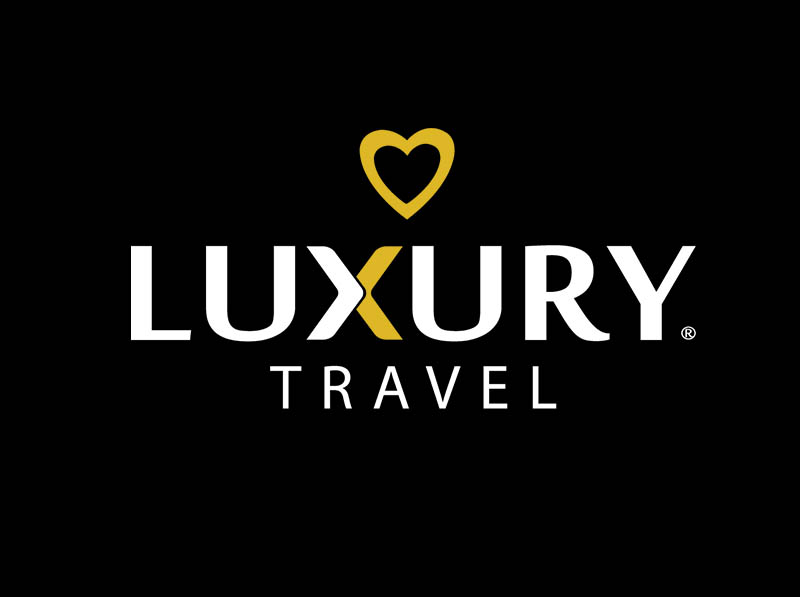 Lux Cruises is a member of the Lux Group, an award-winning Asian travel and hospitality group with more than 20 years delivering authentic and unique experiences.
Lux Cruises is a combination of three cruises under two brands, Emperor Cruises and Heritage Cruises, operating in the most scenic bays and archipelago of Vietnam: Halong Bay, Bai Tu Long Bay, Lan Ha Bay. Cat Ba Archipelago, Nha Trang Bay and Phu Quoc Island.
Our Mission is to Create Better Places for People to Live and Better Places to Visit in Our Beautiful Country, Vietnam.
You will benefit from having a local tour operator who excels at creating both soft and hard adventures, including trekking, kayaking and motorcycling, fishing tours.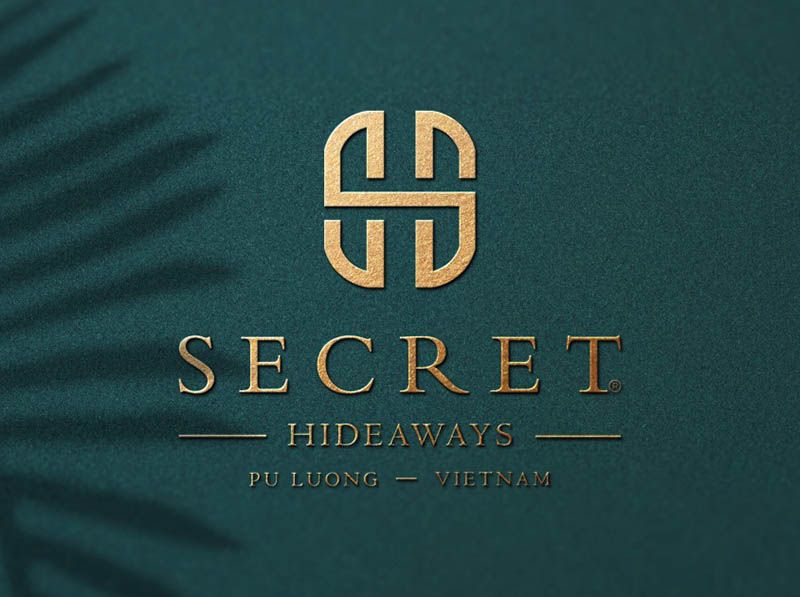 Secret Hideaways www.secret-hideaways.com Vietnam's first designed wellness retreat inspired by poetic nature with 35 thatched bungalows, Pu Luong's true hideaway, tranquil and remote magnificent location. As Secret Hideaways offers an authentic curated Thai and Vietnamese experiences, reflected in architecture, design, decoration, food, spa, excursions.
Discover Halong is a project to promote the development of Halong with starting a travel publication is Experience Halong Guide Book and then a destination travel and lifestyle magazine.
Development orientation as a tourism brand with the minimalist and convenient design provides essential information for trip to Halong area. Discover Halong aims to target the high-end local and foreign travellers who have excellent tastes in both design and content, making sure the team only works with high-quality partners and suppliers.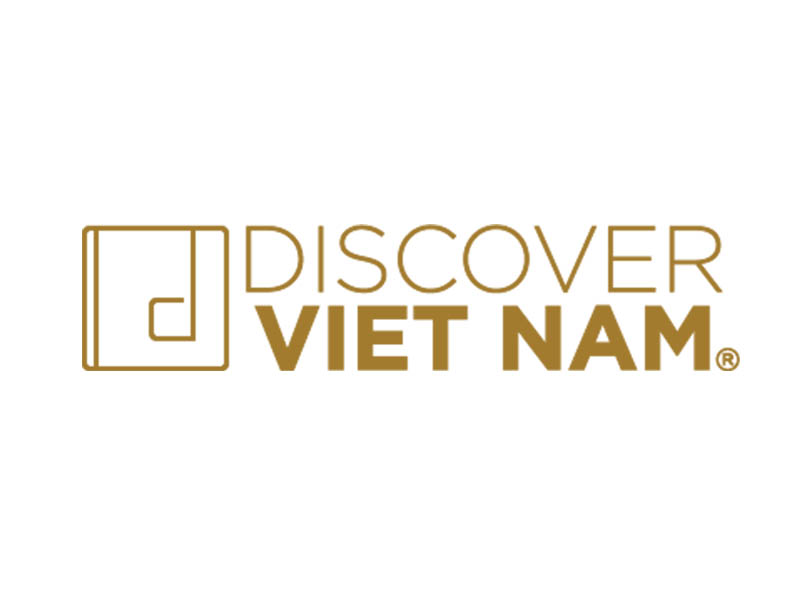 Lux Group Is Developing A Fleet Of Two Luxury Vessels. The official unveiling should be sometime in 2025.
"The Lux Yacht Collection represents the next chapter of our long history of industry-leading innovation, and a milestone moment for our company as we continue to capitalize on new opportunities." says Lux Group Founder and CEO Pham Ha.
Details surrounding the first superyacht SPIRIT of the LUX Yacht Collection reveal about 99 suites and duplex suites, a spa, a salon, several bars/restaurants, a gym, a huge infinity swimming pool, and an outdoor movie theater. To ensure guests' needs are attended to, there will be enough staff to assist them with personalized services.
The brand LUX Hotels and Resorts is a lovely example of creating a brand idea and then bringing it to life to create truly distinctive customer experience. It's a rare example of a service brand where you could quickly spot the brand, even if all the signage was removed.
LUX Hotels and Resorts features boutique hotels and resorts, each with its own original design and unique stories to tell. Come to Vietnam's best-kept secret, explore, discover, dream, enjoy, relax, and immerse yourself in cultural and natural heritages. Create your lasting memories! Visit www.luxhotelsandresorts.com
Find cruises suitable to you
Our Luxury Cruises
Clients
Our Clients
We help more than 20,000 global clients every year.





Feel free to contact with us.