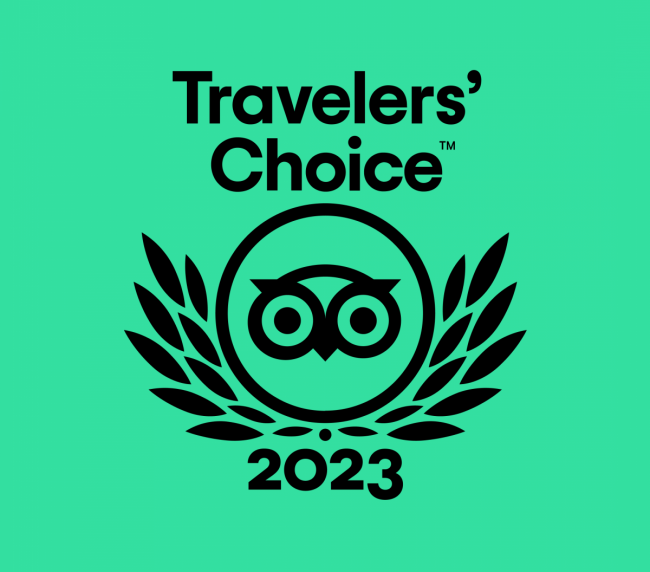 Lux Travel Dmc (https://www.luxtraveldmc.com), a prominent name in the travel industry, has recently reached a significant milestone by garnering its first 1000 reviews on TripAdvisor. This accomplishment not only highlights the company's commitment to excellence but also showcases the satisfaction of its delighted customers.
Over the years, Lux Travel Dmc has consistently provided exceptional travel experiences, offering luxurious and tailor-made tours for its clients. The abundance of positive reviews on TripAdvisor is a testament to their dedication to delivering unforgettable journeys that exceed expectations.
The company's success does not stop there. Lux Travel Dmc has also been recognized with TripAdvisor's coveted Traveler's Choice Awards, an honor bestowed upon only the most outstanding hospitality providers in the industry. This prestigious recognition further solidifies Lux Travel Dmc's position as a leader in the luxury travel segment.
With such impressive feedback and accolades, Lux Travel Dmc is undoubtedly on the path to success. Their commitment to personalized service, attention to detail, and a deep understanding of their clients' preferences have earned them the trust and loyalty of travelers from around the world.
As we look ahead to 2024, Lux Travel Dmc is poised to reach even greater heights. Their relentless pursuit of excellence and dedication to crafting remarkable experiences will undoubtedly continue to impress travelers and earn them the title of "The Best of the Best" in the luxury travel industry.
Travel enthusiasts can confidently choose Lux Travel Dmc for their future adventures, knowing they are in the hands of experts who are passionate about creating dream vacations. Whether it's an opulent beach getaway, an immersive cultural expedition, or a thrilling adventure in exotic destinations, Lux Travel Dmc promises nothing short of perfection.
In conclusion, Lux Travel Dmc's milestone of achieving 1000 reviews on TripAdvisor and receiving Traveler's Choice Awards is a remarkable feat that solidifies their status as a premier luxury travel provider. Their dedication to excellence and unwavering commitment to customer satisfaction have paved the way for even more success in the years to come. As the travel industry looks forward to 2024, Lux Travel Dmc stands as a beacon of luxury, promising unparalleled experiences for discerning travelers worldwide.