Pham Ha, CEO of LuxGroup, introduces a fresh perspective on luxury travel with "The 5 C's: A New Definition of Luxury Travel," as discussed in LuxGroup Insights.
In an era of expanding global wealth and emerging markets, the luxury travel industry encounters disruption from a new breed of educated and demanding travelers. In response, the hospitality sector redefines luxury and its role in service provision.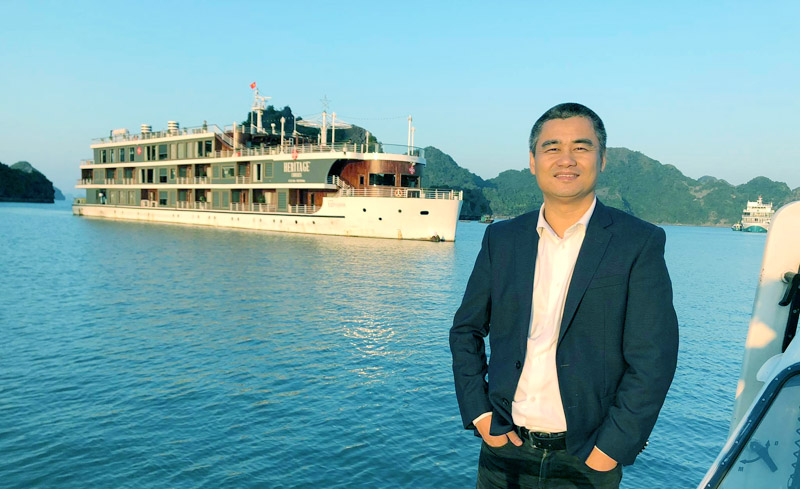 Skift's latest trend report reveals that this redefinition centers around "the 5 C's of Luxury Travel," a set of principles engaging travelers emotionally and physically before, during, and after their journeys.
These 5 C's: Culture, Cuisine, Community, Content, and Customization, hold familiar concepts but find innovative application among leading travel brands. The objective is to cater to industry demands while upholding brand relevance.
Culture
Cultural heritage and local experiences drive global travel. Around 27% of U.S. international travelers identify as "sophisticated explorers," motivated by discovering new cultures and traditions. They seek novel experiences abroad, valuing cultural heritage, performance arts, storytelling, and unique luxury products.
Cuisine
Luxury travelers prioritize culinary experiences as a vacation highlight. They engage in local cooking classes, theme trips around food (like wine tourism), and dine at top-notch restaurants worldwide. Emphasis on local sourcing and sustainability enhances their experiences.
Community
While luxury travelers shun shared experiences, they still desire community. Brands foster this through storytelling in marketing and hosting off-site events, allowing travelers to choose community engagement. Activities like nightly gatherings or optional tours enhance the sense of community.
Content
Luxury travel is enriched by content, encompassing marketing materials, online content, and real-time event/travel programming. Streamlined access to pre-planned experiences meets the preferences of busy travelers who seek curated luxury.
Customization
Customization emerges as a pivotal "C," empowering luxury travelers to craft unique experiences. Whether selecting meals or purchasing day tours, this trend challenges traditional packaged travel options. Increased choice cultivates customer satisfaction and repeat business.
Luxury symbolizes the best representation of its essence. The term raises expectations and reflects the brand's promise. As the 5 C's illuminate, evolving consumer needs challenge conventional notions of luxury travel. By embracing these changes, forward-looking businesses can retain their competitive edge within the luxury travel landscape, embracing transformation.
Each year, tens of thousands of astute travelers collaborate with our team of travel experts to tailor their ideal journeys to some of the most captivating global destinations. With an impressive satisfaction rate of over 99%, it's evident why: they relish an individually crafted experience that caters to their specific preferences, enjoy seamless and hassle-free travel arrangements meticulously managed down to the smallest detail, and come back enriched with memories destined to endure a lifetime.